Most people have some kind of interest or passion and learning how to make a living by doing that online is a really cool thought indeed. Let me tell you that it is possible if you know how and are willing to put the work in.
In this article I will show you exactly how to make money teaching online, no matter what your passionate about or skilled at.
Passion VS Profit
If there's one debate in the world of business it's this… should you pursue your passion or look for opportunities to make money. Some people sway one way and others… well you get the point.
The fact is there is merit in both approaches and I want to outline them here so you have a good idea of which direction to take moving forward.
Before I get started though… just know that even if you're a maths teacher this can work for you.
How?
People need tutoring, how to guides and exam prep help, this can all be done online and you can make money doing this I assure you. I'll get to the nuts and bolts in a moment so stay with me.
Believe me when I say there are many opporutnities to make money teaching on the net and it doesn't matter what you are good at. For now though let's look at the difference between doing somehting you are apssionate about or hunting down the dollars…
Following Your Passion
The great thing about following this route is that money can be made in literally ANY niche online and this way you get to do something you love. Creating an income online is hard work, don't let anyone fool you, so being keenly interested in the topic allows you to keep at it for longer than others and see real success.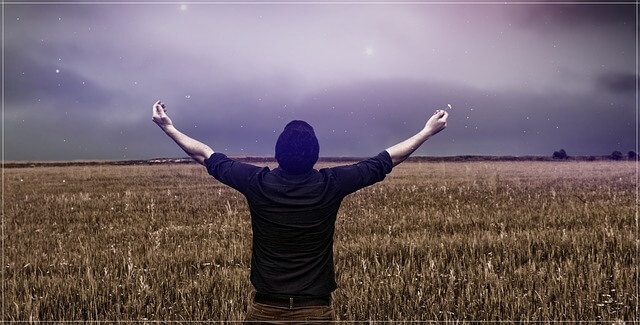 It also gives you insight into the topic more so than someone only in it for the money, you're interested so you are more involved in the topic and your target audience will come to know and appreciate this.
Simply put you will last longer and deliver more value if you are interested or passionate about what you are doing.
Chasing The Money
While it does pay to be interested, it is a business at the end of the day. People don't pay you for what you are passionate about, they pay you to solve a problem of some kind.
The trick is to identify opportunity in an area of something you are interested in and know something about. There must be opportunity and profit involved to be a successful business and the online world is no different.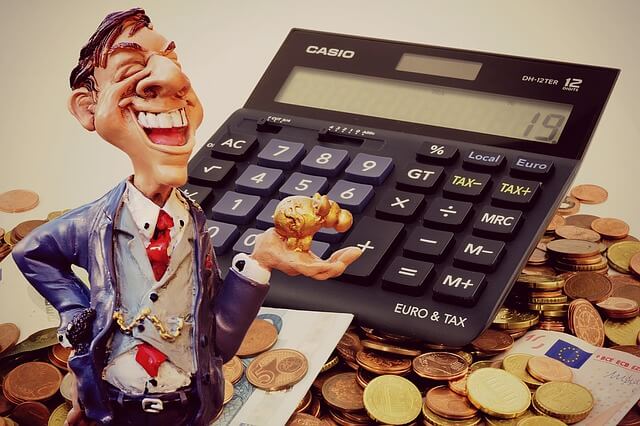 I think the best way is to go with something you like, and look for an opportunity to solve a problem within that space. Win win.
Don't worry if that sounds hard because it really isn't and I am going to show you how there is MASSIVE opportunity online no matter what you are interested in.
4 Simple Steps To Getting Started Online
Getting started teaching people something on the Internet is as simple as 4 main steps. You don't need to be some Internet guru or have special skills or knowledge. Just follow these steps and you'll be able to build an online business teaching whatever it is you are good at.
Step 1- Choose An Interest
The first step is to choose your niche. A niche is simply a group of people that are looking to solve the same problem or share a set of characteristics.

For example you might be a piano teacher and want to show people how to do this online. Piano teaching is your niche. It really could be anything and you can make money in any niche. It doesn't have to be teaching either. People make money with a websites about home brew beer or even dog training.
The only limit is your imagination, so get creative.
Step 2- Build A Website
Once you've chosen a niche you will want to build a website to showcase your knowledge and help people learn whatever it is you are teaching.
Don't worry… building a website is super simple these days and I'll show you a place where hundreds of people are joining each day and publishing some incredible websites, without ever having any special web building knowledge.
As your knowledge grows your skills will improve and your website will improve as a result, just get into it and give it a go. Thee really is nothing to lose or be afraid of.
Step 3- Get Visitors
The most important step after getting this far is to get real people visiting your new website each and every day. The goal will be to turn them into buyers and repeat customers.
What I am talking about is getting free visitors through Google search.
This is entirely possible and do not think there is too much competition. I had no idea about getting 'traffic' to my website and in a little over a month, I was on page 1 of Google and getting visitors every single day!
It is possible and you can do this.
Step 4- Make Money
Now that you have chosen your niche, built a website and are getting visitors you now need to work out how you are going to make money from all of this. Don't worry I have you covered.
There's a couple of ways you can go about this.
Option 1: One way is to sell your own products or services (in this case teaching services) and set up a secure shopping facility. There are very simple 'add ons' to your website that will make that whole process automated and easy so don't let that scare you.
Like I said, these days everything is much easier.
You can set your own prices and build your own brand. If you were doing Piano lessons you might create your training program along with some videos and written material and sell a package. You could even have a beginner, intermediate and expert training package.
The point is the product is in your hands and you have control over it.
Option 2: This is where you do everything we talked about but instead of putting all the work into your own product you can simply promote other people's courses and/or products.
This is called affiliate marketing and it is a very lucrative industry.
There are plenty of worthwhile products to promote and the beauty is you don't have to worry about all of the typical things associated with your own product. For example you won't have to worry about product creation, taking orders and complaints handling etc.
You just promote a relevant product or service and get paid a commission when your website visitor takes action and clicks on one of your affiliate links.
Whatever route you decide, you can make money either way.
How To Get Started For Zero Dollars
The cool thing is that there is a way to get started doing this for free.
On the next page I'll show you how to create a free account that gives you 2 free websites to get rolling with and step by step training to put it all together. You'll learn everything you need to know about building your first website and getting targeted buyers visiting every single day.
All you need to do is be willing to learn and take action and you can succeed at this.