Traffic is something you absolutely need if you want to make any kind of money from your blogging efforts. I'm guessing you're here because you're not getting the numbers you want so let me show you exactly how to get more traffic to your blog for free.
Top 3 Ways To Get FREE Traffic
There are 3 very distinct ways of generating high quality free traffic and I'm going to show you how to implement them right away.
#1 Google Organic
Google owns over 65% of all search engine traffic and there's over 3 billion people online, so if you can learn how to target your audience with relevant and helpful content you can see some awesome results.
The Google game has changed over the last few years and it continues to evolve as they update their algorithms. The MOST IMPORTANT thing to keep in mind is to write quality content, I cannot state this enough.
Google is becoming smarter and smarter every day with more and more data and ways to gain data, so the worst thing you can ever do is try and game the search results with black hat methods.
There's a very elaborate and super secret formula I use to get daily traffic and continue building my readership…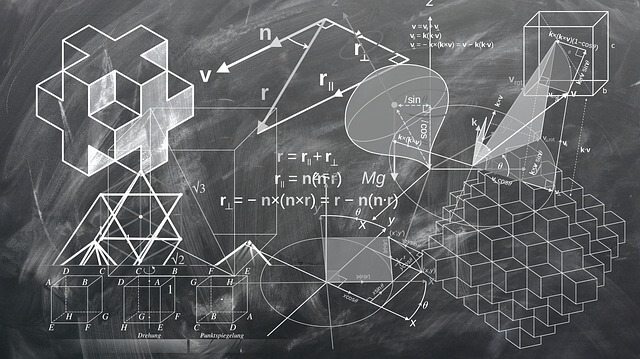 I research and target the right low-competition keywords, work hard to write great content for my audience and post daily.
BAM!
It sounds simple but the more you help your audience the more Google will see that your content is valuable and push you to the top of it's rankings. Try and look for opportunities to help people where the competition has overlooked.
It really isn't some secret backdoor guru trick… it's learning what works and putting the work in, plain and simple.
In other words start small and target easy to rank for keywords, then scale up into tougher and higher traffic keywords as you build authority. There is ONE main constant that will never change with Google… they will always want to rank great and helpful content at the top because that makes users love Google!
Of course there are also some important things you should understand about on page SEO to maximise your chances of getting ranked, don't worry it's super simple. I wrote a helpful article about keyword research for blogging that also talks about on page SEO elements and structuring your content for maximum traffic, I think you will find this really useful.
Let's recap what will help you get a ton of organic traffic over time:
Understand your audience and learn about keyword research
Write keyword targeted quality posts/pages to help your audience in some way
Ask for engagement within you content and create a discussion with your audience, Google loves this
Learn about Google Analytics and how to set up tracking, the more you understand about your traffic the better you can optimise your website and increase conversions
Don't spend all day checking your rankings… keep writing!
Keep your posting schedule regular because the more regular you are the better indexed your site will be and the better rankings you will most likely get
There are so many different things you can write about and the best way to think about ideas is to ask yourself "what will benefit my audience in some way?"
This could be product reviews, how to's, tips and tricks, latest news in your niche, your experiences and just about anything else you could think of. Get creative.
Once you learn what your audience likes, do more of it!
#2 YouTube Video Traffic
This is something that is grossly under utilised and I am even guilty of this myself. The fact is there are billions of hours of video being consumed every single day and the opportunity is enormous.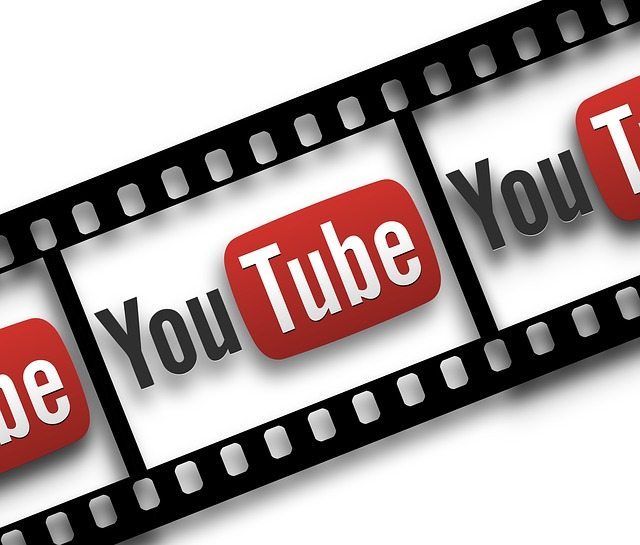 Google often ranks videos in the normal organic results and it can be a huge source of free traffic to your blog moving forward. It doesn't have to be fancy and you can use free software to record your computer screen, or use a webcam or your phone to record yourself.
Either way, keep it simple and don't be afraid to step out of your comfort zone here.
One great way to do videos is to write a keywords targeted post, then do a similar keyword targeted video and link that video back to your relevant post. This has the capability to boost the posts rankings and will also get people clicking through from the video to your website, which means more traffic.
YouTube video marketing can be a great source of free traffic and it doesn't have to be hard or scary, just do it!
#3 Social Media Marketing
Social media is an awesome way to boost organic rankings and also get free traffic directly as well.
There's a ton of these and I'm not going to go into detail with all of them but personally I mainly focus on Pinterest and Google Plus at the moment. Of course there's Facebook Twitter and a bunch of others that are great social media platforms so pick what works for you.
I recommend working primarily with 2-3 platforms starting out to understand how they work and build your network if you are new to social media. Otherwise it may become overwhelming and you won't end up adding a lot of value as a result.
So how do you go about using social media? Lets use G+ for an example:
It's not hard to get followers if you follow a few people with common interests in your niche, most of the time they'll follow you back. Once you follow a few people Google will automatically recommend other people to follow so you can now follow those people and continue expanding your network.
Not to mention if you know people already you can add those.
You'd be surprised how quickly your network will grow and if you share your posts and other useful and interesting content on G+ then you will get engagement, +1's and shares. These things can help you rank your posts organically as you are showing Google that you are sharing value with people, and they like that.
A percentage of these people will even click through to your website as well which is exactly what you want, more traffic.
Just remember… with social media it's all about adding value to people but not being too 'salesy', it is a social platform after all. Keep it fun, interesting, helpful and engaging.