In this post I share some tips on writing good website content that will engage your visitors and potentially rank better in Google.
This isn't some 'hidden secret' that you've never heard of before or some totally crazy new way to write content, these are some very practical and realistic things you can use for your website or blog that will get you better results.
#1 Are You Providing Your Visitors Real Value?
One of the biggest things to understand about any online endeavour is to always think about your visitors above all else. Ask yourself:
Who are they?
What problem am I solving for them?
What value can I add to help them in some way?
This may sound pretty basic but it is very important to think this way. By keeping your core focus on your target audience you are always refining your content to cater to them and coming up with new ways to add value.
Give people something they can use, something that empowers them or something that improves their situation in some way.
#2 Content That Engages Your Audience
You can have the best content in the world but if it doesn't engage the mind of your visitor then it's not going to be worth your time in putting it together. Make sure your content speaks to your audience directly and keeps them interested.
That said, you don't want to sound like a used car salesman using all sorts of bold, underline and red throughout your post or you will probably turn people off.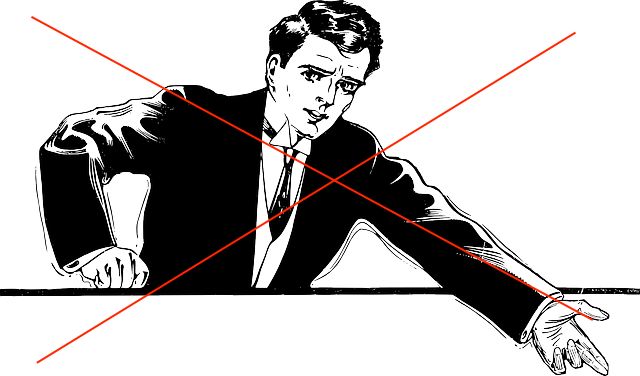 A good tip most good content writers use is to chunk your content down.
This is totally different to writing standard length paragraphs in everyday or academic writing. Aim for no more than a few sentences in each paragraph and you will keep people more interested in what you have to say.
#3 Create A Discussion With Your Audience
Depending on what sort of post or page you are writing you may want to engage with your audience at the end and discuss the topic with them. You can do this by not just telling people what the topic is, but leaving it more open to discussion and at the very end asking people to comment.
Yes, actually ask people to comment so they are more inclined to do so.
Not only are comments useful to your visitors in learning more about the subject matter, but you will learn more about your audience and build a stronger relationship with them.
Not to mention that Google loves website engagement because it shows you are adding more value to people.
#4 Call To Action
Figure out what the purpose of your page is. Is it to try and promote a useful product, to sign them up to an email list or just to provide useful information?
There can be quite a few different purposes for a particular page or post and as you learn more you will understand what you want each page to do.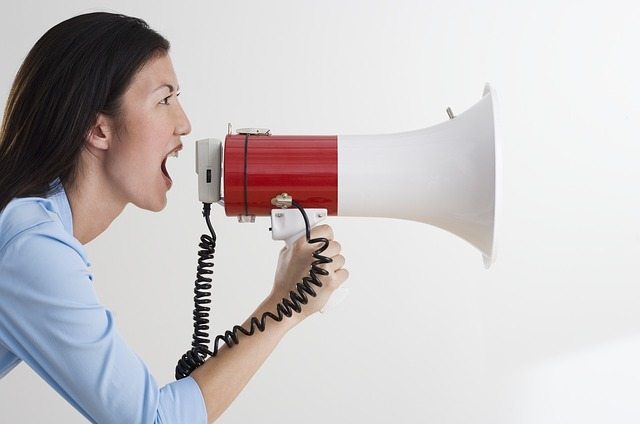 Think about this beforehand and ensure your overall writing style and theme really targets your core post purpose and call to action.
Good content that converts will end with a very clear call to action that informs the reader on what they should do next.
#5 Word Count Matters
Everyone wants to know the perfect word count to rank in Google.
Some say the best content length is over 1000 words, some say 1500 words is a good target and others say that anything less than 2000 words just won't cut it. Personally, almost all of my post exceed 1000 words and most are around 1200- 1500 words or more. I've been seeing some good results with this length.
The funny thing is that I've seen a lot of content ranking in the #1 spot for a 400-600 word article which kind of blows all logic out the window.
My thinking is that the whole thing really revolves around the concept of value first and foremost.
Google wants to add value to it's readers so it will always rank whatever it considers to be adding the most value to its readers, regardless of word count. That I can say with certainty.
Example Scenario: Google determines that it's users absolutely love a 500 word post through it's ever elusive tracking and algorithms. Do you really think it's going to rank an average 2000 word post that people are not reading, sharing or commenting on vs a high quality 500 word post that people are sharing, naturally linking to, spending time on the page reading and commenting on?
In other words, wouldn't a quality post win over an average longer post? Food for thought.
Another aspect to this is the level of competition. If very few decent websites have written quality content on a particular keyword, it's going to be way easier to rank regardless of word count. Jump in quick and reap the rewards.
Now, I've talked about word count in terms of ranking so far, but if you don't really care about ranking a particular page for whatever reason, then it's no big deal to write a 300 word post.
I'm keen to get your thoughts and experiences on this topic in the comments below, let me know what's worked and what hasn't!
#6 Website Layout
It all depends on what you like to achieve with a particular website but I personally like to keep my blog nice and clean and free of annoying banners and unnecessary things plastered all over it. Neat, simple and clean with a focus on quality content works well for me.
There are so many distractions and noise online these days that you will actually stand out by not trying to throw every possible flashing banner you can at people just to make more sales.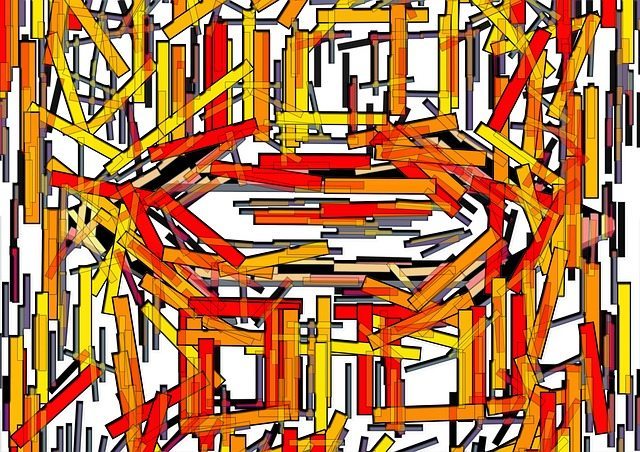 Ask yourself how much value those banners are actually giving your visitors? Do they even click on them? Would I be providing a better user experience if I made things a little cleaner?
By de-cluttering your site you make it easier for people to read your content and get value from it. Also make sure your site is easy for people to navigate and find what will interest them.
#7 Conversational Speech Bro
The aim is to speak to people on your post as if you are having a conversation with a friend. Sounds funny but think of it like this… if your talking to a friend your looking to give them good value, explain things clearly so they understand what you are on about and speak in an informal way.
The last thing people want to do is read an academic journal or a sales pitch. Unless of course they do then… well you get what I mean 🙂
#8 Keywords
Ah yes keywords… I could write all day about this but the basic concept is to do your research and insert them naturally into your content.
Keywords are extremely important, but quality content, readability and user experience should come first.
It used to be that you could stuff an article full of keywords, throw in a heap of backlinks and presto, you're on page one! Not anymore. Keyword density doesn't matter anywhere near what it used to, there are many more factors that come into play these days.
Google has become very well aware of any attempts to 'game the system' so it pays to keep your focus on quality content and readability as oppose to making content for search engines.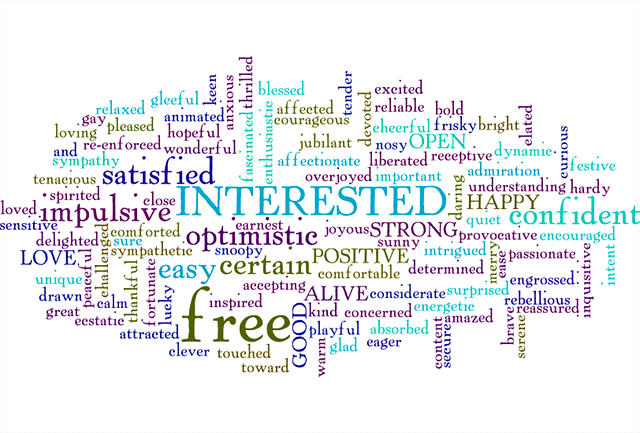 Best practice is to put your keyword in the title of the post or page, somewhere naturally in the first paragraph and in the alt description of one of your images. It's also good to have your keyword in the URL of your page/ post and in the meta description.
I also recommend targeting low competition keywords in your article writing strategy if you are just starting out and trying to gain authority with the search engines. Finding these keyword gems can dramatically increase your traffic and build the kind of authority that leads to ranking for higher competition keywords. Provided you publish valuable content of course!
Remember, Google is not your enemy. Learn how to work with it and avoid using 'super secret SEO loopholes' as a lot of the time they don't work or are very short lived at best.
#9 The 'Ask Yourself' Concept
Ask yourself if the content you are writing is something that you would actually want to read or learn about. Would it really help you now in some way or would it have in the past? This helps you to be objective and look at your content from a readers perspective.
So that's it for my tips on writing good content and I hope I have helped you in some way! Let me know your thoughts below and what your tips are for writing good content.